Welcome to St James'
The Parish of Weddington and Caldecote, Nuneaton, Warwickshire.
CV10 0EY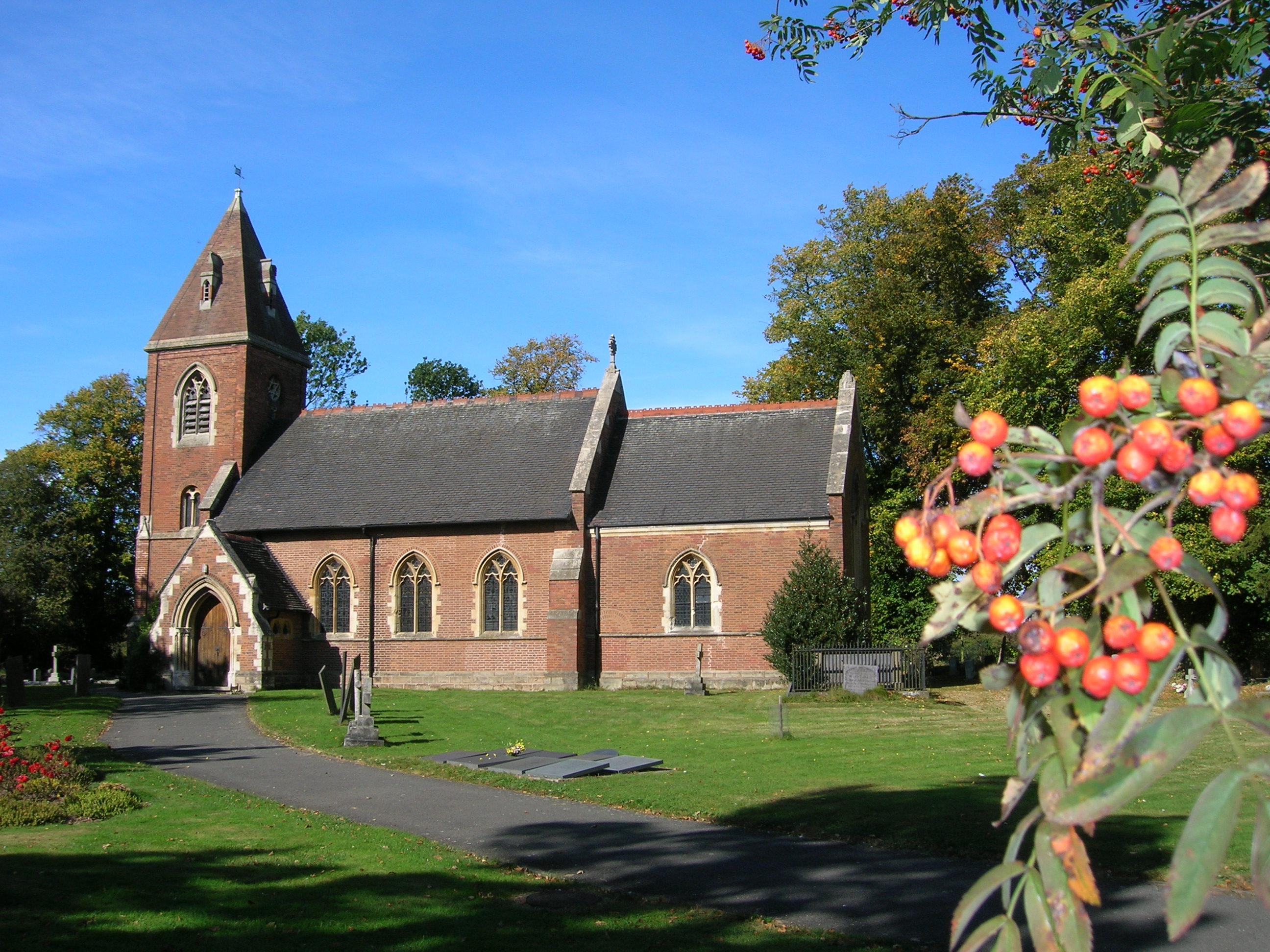 Go to page controls
Welcome to our church web site.
We hope you find it of interest and maybe one day you will want to visit our lovely church in Nuneaton, Warwickshire.
Please note that as of 01/12/2017 The parish of Weddington and the parish of Caldecote has been united to create a new parish, named "The Parish of Weddington and Caldecote".
You are welcome to any of our services, even if you have not been inside church walls at all and just want to come along to find out what we are all about. There are several new estates now springing up around our church, so if you are new to the area please feel free to pop in and have an informal chat with us during our tea and coffee sessions after the main 10 a.m. service on each Sunday, tea and coffee is served after the service around 11 a.m.
---
Accessibility Page Control Section
Keyboard control (Chrome/Safari): Screen Speak - Press ALT + s, Pause Audio - Press Alt + p. To reset/reload page activate the Reload Page button below.
---

Copyright © Simply Informed 2010